Announcements
10 Things in Life That Are Worth Spending Money On
Posted on 01/23/2017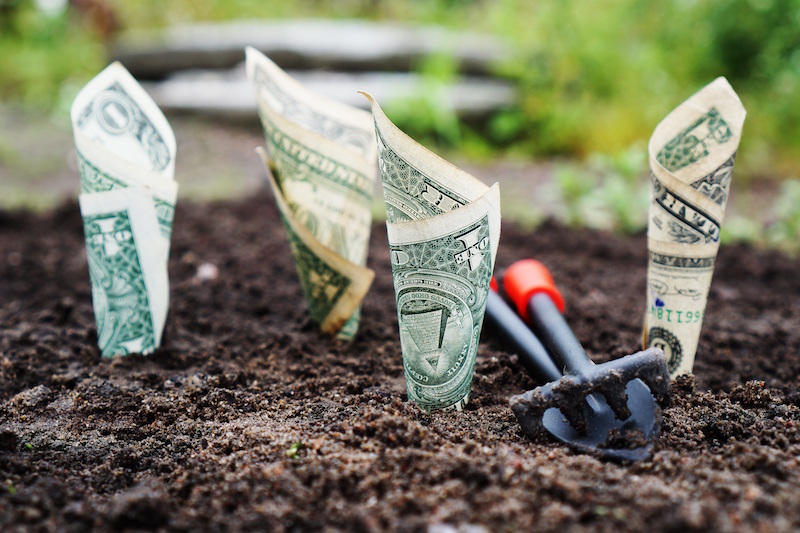 We get it, money is important. And saving money is very important. But there are some things in life that are worth a couple extra dollars. Whether they're better quality, a better brand or just all around better, here are 10 things in life that you should definitely spend extra chunk change on.
1. Quality Mattress
If there's one thing that's important in life, it's sleep. And if your mattress is bumpy, uncomfortable and poor-quality, chances are you're not going to get very good sleep. A cheap mattress can lead to a bad back, neck and all-around pain. So save yourself the worry and splurge a little next time you go to the mattress store.
2. Toilet Paper
Everybody—literally everybody—needs toilet paper. We've all been in the gas station bathroom with its $2 toilet paper, which does not lend itself nicely to a pleasant experience down there. Keep your guests and yourself comfortable at home by spending extra for the plush TP.
3. Great Knife
A great knife will last your family forever, and will ensure safe, clean cuts in the kitchen for the rest of your life. Whether you're a top chef or a top-chef wannabe, a well-made knife is something everyone needs in their kitchen.
4. Coffee Maker
But first, coffee. If you're someone who can't seem to get out of bed in the morning without the scent of that delicious golden brown liquid, a great coffee maker is a sound investment. Some choose the individual cup dispensers, others go the classic pot route. Whichever you decide, a little extra money goes a long way.
5. Hair Coloring
If you enjoy a good hair dye every now and then, professional hair coloring is not something to skimp out on—at least not right away. Getting your hair dyed professionally ensures not only that your hair will look good, but it'll be done in the healthiest way possible, rather than box brands that can destroy your ends and turn your hair green (woops!).
6. Warm Coat
The cold sting of winter does not discriminate, so it's important to keep yourself as warm as possible. Investing in a coat now will give you something you can rely on for years to come, keeping you cozy, warm and fashionable in the cold months.
7. Professional Suit
For anyone in the professional field (or who just really enjoys an elegant occasion), a great suit or dress is definitely something worth investing in. A well-made business ensemble will catch any employer's eye, and give you a wardrobe staple for years on end.
8. Lifeproof Case
If you're anything like us, your phone occasionally falls from your hand and lands screen-first on the unforgiving concrete. A lifeproof case is a sound investment for anyone with children, pets or just wants to be on the safe side. And when they say lifeproof, they mean lifeproof. Better than having to invest in a new phone!
9. Brand-Name Shoes
Brand-name shoes can sometimes get a bad rep, but they are for sure something worth a few extra dollars. Not only are they greater quality, but oftentimes they provide better support for your knees and back, making your days all-around more enjoyable. Plus, their materials won't stretch out or fall apart, lasting you two-three times as long in the long run.
10. Delicious Food
Finally, there's nothing better than a great meal that fills you up and tastes delicious! Whether it's buying good-quality produce and staying in or going out for a night on the town, food is worth the investment. What fuels your body fuels your life, so why not make your life as great as possible? Spend a little extra for the good stuff, and you'll feel better overall.
Saving money is important, but when it comes to some things, it's just not worth it. Enjoy life a little more by spending some extra cash on these items. Trust us, you won't regret it.
---