Announcements
15 Fun Facts About Super Bowl 51
Posted on 02/06/2017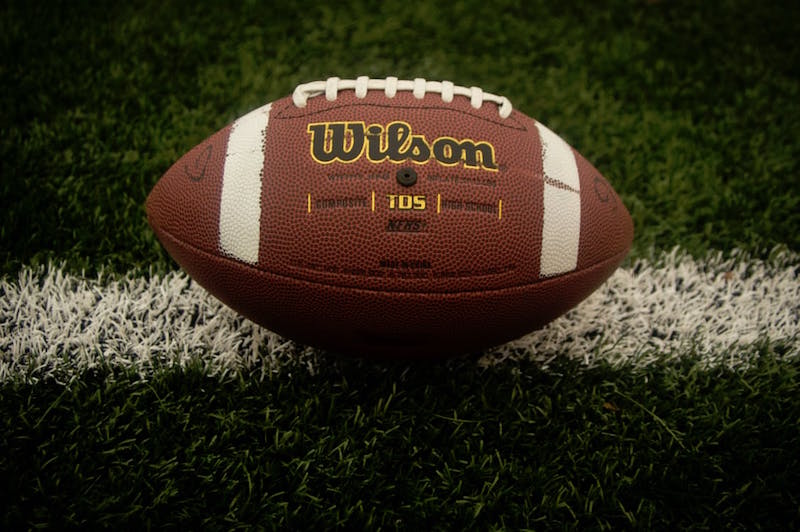 Yesterday was one of the greatest holidays our nation celebrates: the Super Bowl. After 50 years of Super Bowl madness, Super Bowl LI has arrived to take its place in history, with a showdown between the New England Patriots and the Atlanta Falcons. But don't worry if you haven't had a chance to catch up on the results just yet, we won't spoil it for you… will we?
To commemorate half a century of Super Bowl greatness, we decided to have a little fun today. Here are 15 fun facts about Super Bowl 51 that you probably didn't know.
1. The first Super Bowl was held on January 15, 1967 between the Green Bay Packers and Kansas City, with a 35-10 result. The historic event was held at the Los Angeles Memorial Coliseum (probably a little different than today, huh?).
2. For 20 years, the last episode of M*A*S*H held the title of most-watched television show in history… that is, until the 2010 Super Bowl broke the record with 106.5 million viewers.
3. On average every year, 8 million pounds of guacamole are consumed on Super Bowl Sunday.
4. How would we eat guacamole without our loyal chips? 14,500 tons of tortilla chips go alongside our favorite dip on Super Bowl Sunday.
5. As of 2016, one 30-second commercial aired during the Super Bowl costs an average of a whopping $5 million. That's a whole lot of green!
6. Over 700,000 footballs are produced annually for official NFL use. 72 of these are used specifically in the Super Bowl alone.
7. The trophy given to the winning team is appropriately called the Lombardi Trophy, named after Vince Lombardi, the coach of the Green Bay Packers who won the first Super Bowl in 1967. It weighs approximately seven pounds, is 21" high and worth $25,000.
8. The San Francisco 49ers is the only NFL team to have played in more than one Super Bowl and not lose. Currently, they have a record of five Super Bowl wins and zero losses.
9. The Super Bowl showdown holds nine of the top 10 spots for most-watched television broadcasts in U.S. history.
10. Jerry Rice holds the record for most points scored in Super Bowl history with eight touchdowns and 48 total points.
11. The Pittsburgh Steelers have won the most Super Bowls of any other team. Their win in Super Bowl XLIII over the cardinals granted them their sixth Super Bowl win.
12. There has never been a Super Bowl overtime (despite how close some games have been).
13. The four teams that have never been to a Super Bowl are the Jaguars, Browns, Lions and Texans. Poor guys!
14. To keep things simple, the Super Bowl is recorded in Roman numerals because a football season runs over two calendar years.
15. Super Bowl Sunday is the second-largest day for food consumption in the United States, second only to Thanksgiving.
And of course, the winner of Super Bowl LI was… nah, we're just kidding! The Super Bowl this year was definitely one for the books, and will be remembered fondly. Until next year's Super Bowl, keep yourself entertained by sharing these 15 fun facts with friends and family. And make 2017 a touchdown year!
---