Announcements
14 Festive Valentine's Day Date Night Ideas
Posted on 02/13/2017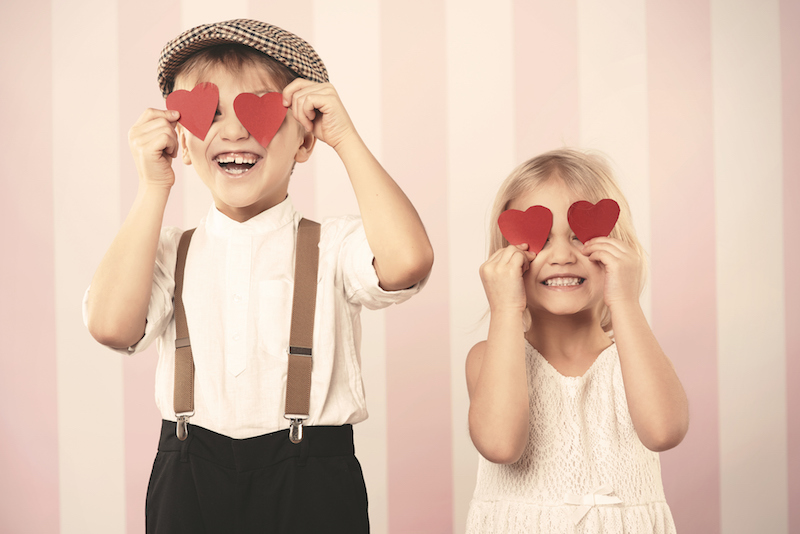 Happy Valentine's Day! Tomorrow the nation will wake up in a daze of pink and red love-filled aura, with the fresh scent of roses in the air and chocolates in our hands. But with Valentine's Day comes the sometimes overdone Valentine's Day traditions. If you and your significant other want to spice up this Valentine's Day, be adventurous and try something new with one of these 14 festive Valentine's Day date night ideas.
1. Night In. Save some money and try a creative night in. Set up a fancy dinner by candlelight all from your own living room. The time together will be much more intimate and special as you celebrate your love in a personal environment.
2. Day Off. Play hooky from work and spend the entire day together doing nothing… or everything! Enjoy an entire day off without the kids and spend time focusing on one another.
3. Museum Trip. Feeling historic, artistic, cultural? Embrace a more aesthetic Valentine's Day by exploring a local history or art museum together.
4. Ice Skating. Ice skating is always a fun time, and the two of you can enjoy it together! Top it off with some delicious hot chocolate, and your date night is bound to be one for the books.
5. Puppy Time. Are you and your significant other serious animal lovers? Embrace the fur by checking out a local adoption shelter or pet store and spend time cuddling puppies and kittens. Who knows? You might even find a new friend to love.
6. Music Night. Go out on the town and enjoy a night of live music at a local cafe or bar. Not only will you both appreciate the date night, but you can help support local talent.
7. Poetry Reading. Take your night an extra step and see if there are any local poetry readings occurring in your community. What better way to celebrate a day of love and romance than with an actual poem of love and romance?
8. Karaoke. If you and your partner aren't afraid to really get out there on Valentine's Day, look to find a karaoke night in your area. You'll be guaranteed a good (and probably hilarious) time.
9. Comedy Show. Do you want to have some laughs this Valentine's Day? Check out a comedy show to find something both you and your significant other can enjoy. Just as much as fun as a fancy date night but with a whole lot more chuckles.
10. Spa Day. If you really just need to relax this week, sign up for a couple's spa day. Get a massage, facial and time to unwind without all the stress of the week weighing you down.
11. Workout. If your New Year's Resolution is to get in shape, why not make a date out of it? Sign up together for a Valentine's Day charity race, or spend some one-on-one time at the gym.
12. Dancing. By dancing, we mean real dancing, like salsa, tango or waltz lessons. You may be surprised just how much fun your partner and you have while learning an awesome skill.
13. Reminiscing. If you have been together for awhile, enjoy this Valentine's Day by remembering past ones. Why not "remake" a first date between the two of you? Go through old pictures, videos or letters to reignite that old flame once more.
14. Dinnertime. Finally, the classic: a fancy dinner meal. While it can be fun to try something new, there's always something satisfying about a simple, timeless tradition. Enjoy your Valentine's Day tradition at a local restaurant or cafe and find some tasty food to fall in love with.
This Valentine's Day, spice things up with your significant other by trying a creative new date night idea. Whether you decide to go out or stay in, have some fun and watch as your love blossoms this week.
---