Frequently Asked Questions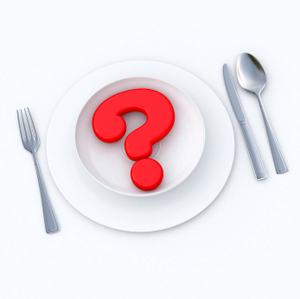 What is the dress code for your establishment?

We want you to feel right at home so come as you are—unless, of course, you just got out of the shower. As they say, "no shirt, no shoes, no service."

Yes you can pick-up take orders. No we do not deliver.

Sorry we are not that technologically savvy.

Yes, please call 402-475-9475 and we will be happy to reserve a table for you.

You may stop in to purchase a gift card or call us to have one mailed.

Yes we have both vegan and vegetarian options.

What if I have an allergy?

If you have any special dietary concerns, please let our staff know so we can accommodate your requests.

Where do I park?

Parking is available on 11th street.
We also have 1 hour parking validations for Center Park garage at , 1120 "N" Street.

What types of payment do you accept?

We accept all major credit cards and, of course, cash.

Dish is CLOSED on New Year's day, Memorial day, Independence day, Labor day, Thanksgiving, Christmas Eve and Christmas day.

Our employees are crucial to our customers' dining experiences. We hire energetic and detail-oriented individuals who want to provide exemplary service. If you're ready to join our dedicated team, complete our online application.

How large of a party can I bring to your restaurant?

We can accommodate almost any size of party. For larger groups you may want to call ahead to assure prompt service.

Because our community has been so good to us, we love to give back. We work with the Food Bank of Lincoln, March of Dimes, Junior League of Lincoln, and the Child Guidance Center to name a few.
---